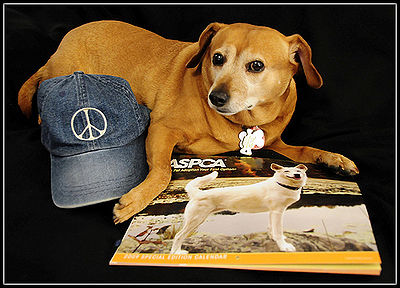 2014
Idaho is the 7th state to pass an "ag-gag" law. These dangerous laws make it illegal to expose abusive conditions on factory farms and make it easier to hide animal cruelty from the public.
Signed into law by Idaho Governor C.L. "Butch" Otter, the anti-whistleblower bill punishes anyone who exposes the horrific conditions for animals on factory farms.
Passage of such a bill allows the agribusiness industry to prevent the media, investigators and the public from knowing the truth about how criminally food animals are treated.
The agribusiness industry is a powerful giant. The ASPCA and like organizations needs everyone's help to stop these bills and any others that imperil the lives of animals as well as the safety to us of our food supply. Go to the ASPCA website to learn what you can do to save animals. Please support the ASPCA and other organizations in the fight prevent cruelty to animals.