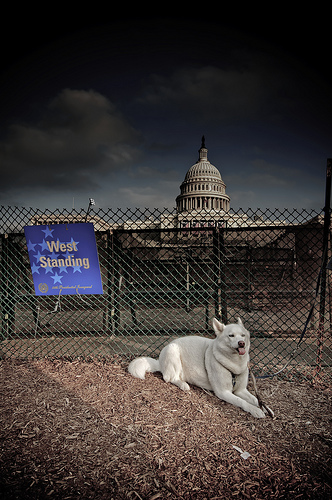 Humane Society of the United States (HSUS)2014
The HSUS is asking everyone to support the Humane Cosmetics Act that will end animal testing for personal products. There is no reason to continue this testing on animals since there are more reliable and cost effective alternatives available. Please make a polite phone call to Rep. John Lewis at 202-225-3801 and/or send a message of support to urge sponsorship of the Humane Cosmetics Act, H.R. 4148. You can also help by purchasing only those products that are known not to test on animals.
No Kill Advocacy Center 2014
No Kill Advocacy has 2 bills pending, one in Florida and one in Minnesota.
The Florida bill, SB 1534, would make it illegal for shelters to kill animals when rescue groups are willing to save them.
In Minnesota, the bill HF 391 would prohibit killing animals when there are empty cages and animals can share cage/kennel spaces. It would also ban gas chambers and heart sticking.
Please contact your legislators in Florida and Minnesota and urge them to vote "yes" on their respective bills.
For anyone wishing to develop bills to save animals where you live, the No Kill Advocacy Center has guidelines to help you introduce similar laws. Go to the website of the No Kill Advocacy Center for information and assistance.