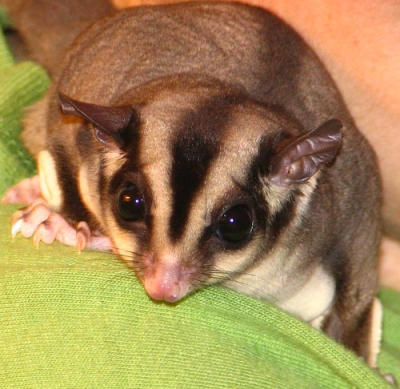 Exotic pets are considered any pets besides cats, dogs and horses. When you are called out of town on business or you are planning a vacation, your exotic pet needs to be in the care of someone, not always easy to find.
Many people can count on friends, neighbors or relatives to pet sit while they are away. But some of us have to depend on a pet sitter or a boarding facility.
Sometimes the place where you purchased your pet will offer boarding. You can also ask your veterinarian or pet shop where to find available care.
Since boarding facilities for exotic pets may be far from where you live, it's a good idea to make plans well in advance of trips. When you adopt an exotic pet, check with the breeder where you can place your pet for short term care.
It's always best to be prepared beforehand to avoid stress to you and your pet.