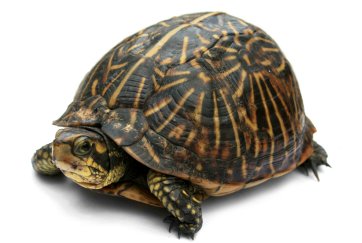 On April 8, 2012, the state of Alabama put into effect, a law banning the hunting of wild turtles and their eggs. The law does not affect farmed turtles.
All turtle hunting permits have been canceled. Georgia, Florida, Oklahoma, South Carolina and Texas have already passed laws limiting turtle hunting.
Alabama has 25 different species of turtle. The Center for Biological Diversity informs that hunters have traveled state to state because of the bans. There is a huge demand for turtle meat in Asia and hunters view this as a money-making job. Alabama, rightly so, did not want to see its turtle population markedly drained.
Poachers in Alabama are looking at a $500 fine and one year in jail for failing to obey the law.