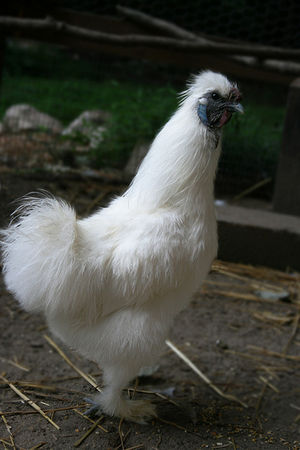 Wayne Pacelle, President and CEO of HSUS announced the good news that Burger King will switch to 100% cage-free eggs for all its U.S. locations over the next 5 years.
Burger King will also eliminate battery cages and gestation crates from their U.S. supply chain. They will only do business with pork suppliers who have detailed plans to end their use of gestation crates.
After years of ignoring animal welfare, many in the corporate world are finally embracing the idea of bettering the lives of animals.
Burger King has joined McDonalds and Wendys, becoming the 3 largest restaurant chains and Compass Group, the world's largest food service company in becoming pacesetters and doing the right thing for animals.
Related articles: