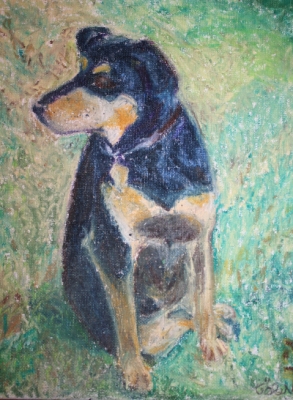 Most of us have experienced the heartache of losing a pet, sometimes to old age, sometimes to to disease or accident. Those pets that have gone to the Rainbow Bridge will always be remembered. Now we have a special day set aside to honor those memories – World Pet Memorial Day. It takes place on the second Sunday of every September.
You can use this day to:
celebrate the lives of your pets.
Start a scrapbook of memories.
Visit your pet's grave.
Volunteer at your local shelter or pet rescue.
Donate to your favorite pet charity in the name of your pet.
Plant flowers, a tree or a shrub in memory of your pet.
Create a memorial in your garden or a shelf in your home.
Check locally for pet memorial events taking place in your area and join in the activities.
"There is always a connection that the eye cannot see. Look beyond the Rainbow and listen to your heart."
Related articles: