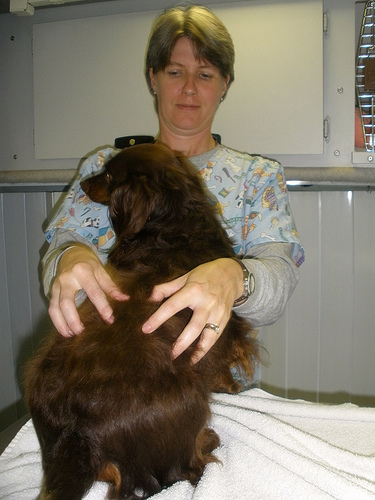 The U.S. Food & Drug Administration recommends the following questions to ask your veterinarian regarding prescribed medications for your pet.
Why has my pet been precribed these medications?
How long does the medicine need to be given?
Should it be given with food?
How often should the medicine be given?
If liquid, does it need to be shaken first?
Does the medication require refrigeration?
How do I store the medicine?
What should I do if my pet vomits or spits out the medication?
If I forget to give the medication, should I give it as soon as I remember or wait until the next scheduled dose?
Should I finish giving the medication even if my pet seems back to normal?
Could this medication interact with other medicines? (Give your vet a list of any medications or supplements your pet may be taking).
What reactions should I watch for?
What should I do if I see any side effects?
When should I bring my pet back for a re-check?
When your pet is ill, consider taking this list with you to the vet, so that you can ask the right questions.
Here's a tip about how to help your vet treat your pet. Be honest about anything that's happened with your pet. Don't give excuses such as, "I just noticed that," "I don't feed him that much," or "My dog never did that before." Honesty is the best policy when it comes to your pet.
Related articles: