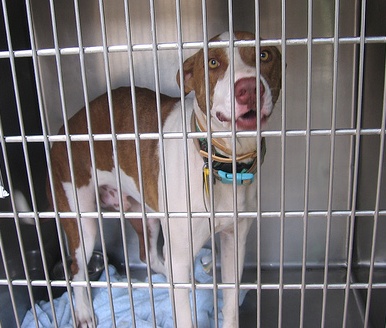 Friday, August 3, 2012, the ASPCA announced that Massachusetts has passed a law ending the use of gas chambers to euthanize animals in that State.
The new law also includes:
A Statewide spay/neuter program to reduce number of homeless animals;
New requirements for training of animal control officers;
Improves existing dangerous dog laws to ensure they are not breed specific;
Allows pets to be included in domestic violence orders.
This is a major step forward for pets and their humans in Massachusetts.
However, over 30 States continue to use gas chambers, a horribly cruel method of euthanization for animals.
Please sign petitions online to stop the use of gas chambers wherever they exist.