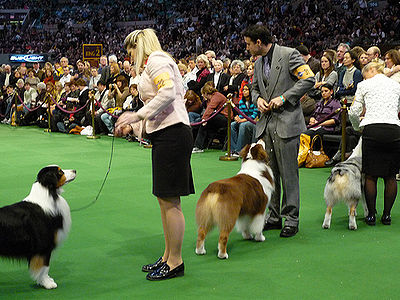 The World Dog Show 2012 is being held in Salzburg, Austria, May 18th, 19th, 20th. It has been held each year in a different country since 1971.
Among the events judged are agility, obedience, junior handler, conformation. There are a number of other events as well. International championships are awarded at the World Dog Show.
If you plan on attending, look for dog friendly hotels and make reservations early.