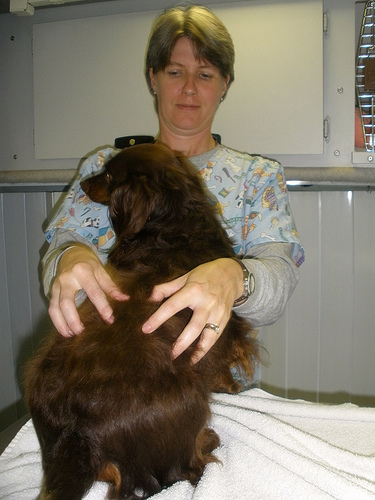 With over-vaccination in the news and guidelines for vaccination seeming to change constantly, what is a pet parent to do.
We have been using titer testing to determine the amount of protection our pets have from vaccinable diseases. But they have proved to be very expensive, particularly if you have multiple pets.
Enter VacciCheck Antibody Titer Test and Immuno Comb made by Biogal Galed Laboratories in Israel and TiterCHECK made by global animal company, Zoetis, based in New Jersey, a Pfizer spin-off.
Veterinarians can now check titers in their offices with these kits and offer reasonable prices for the testing making it available to more people and their pets.
Results are available in a short time.
The kits are available to vets in many countries. You can check online if your country is listed.