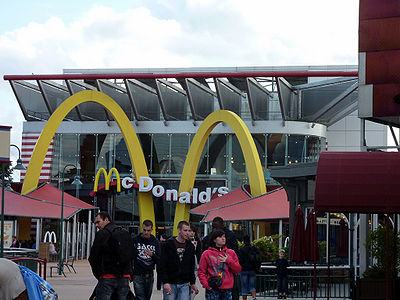 In a statement made with HSUS and McDonald's, the largest restaurant chain in the world, it was announced that it will no longer use gestation crates for breeding sows in the United States.
It began 10 years ago when Florida voters made their state the first to ban gestation crates for breeding pigs. Since then seven more states have agreed to phase out the crates. Gestation crates are small metal cages that don't allow sows room to even turn around.
Two months ago, Smithfield Foods, the largest pork producer in the world, recommitted to its pledge to phase out the crates by 2017, a week after Hormel announced its intention to do the same.
While this is significant progress, the HSUS along with other humane organizations continue their struggle to see that farm animals and all animals are treated humanely.