I had the pleasure of going to the 2009 Crab and Mallet Cat Show in Baltimore, Maryland. I had never been to a cat show before and had no idea what to expect. I had a lot of fun. Although they say a picture is worth a 1000 words, there nothing like seeing these amazing animals in person. Here are a few of the photos that I took.
I took these 3 photos to give other people a general idea of what the show looked like.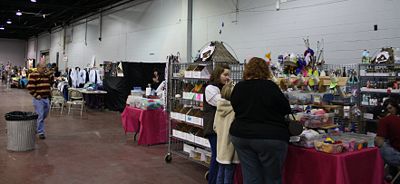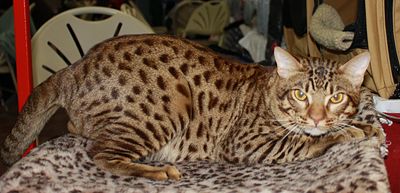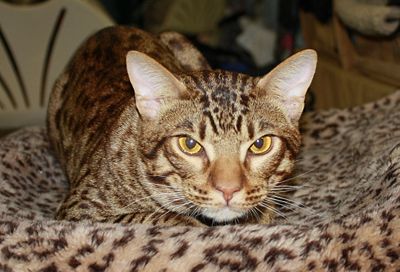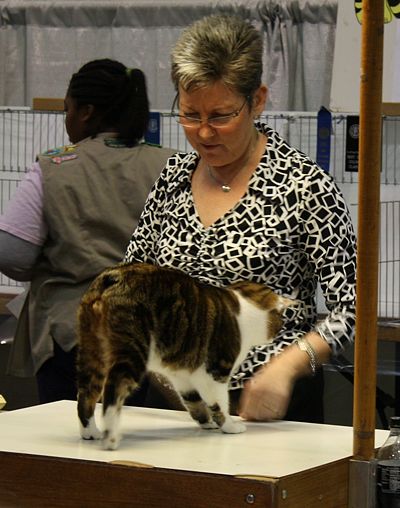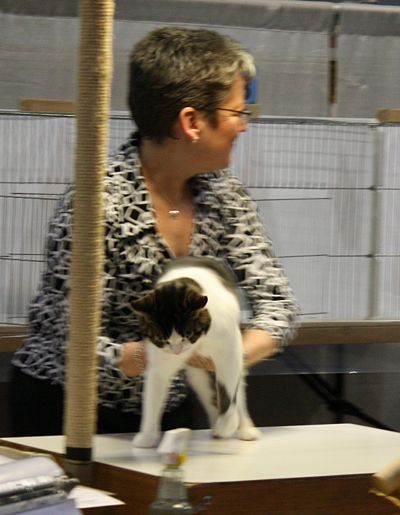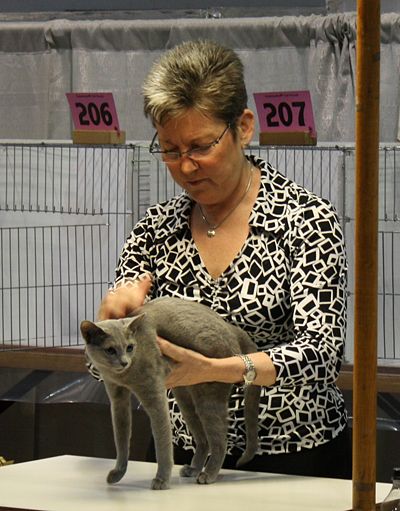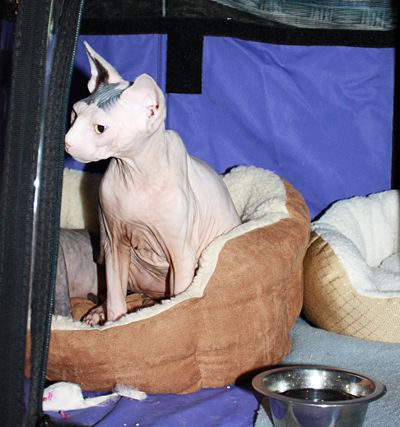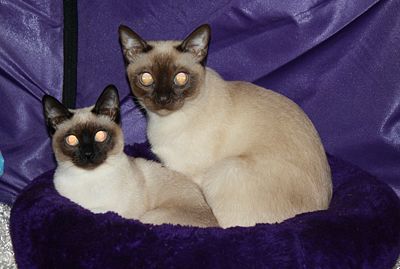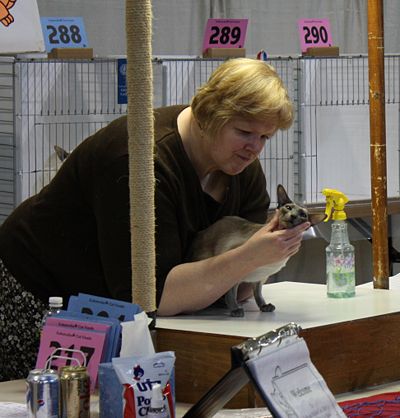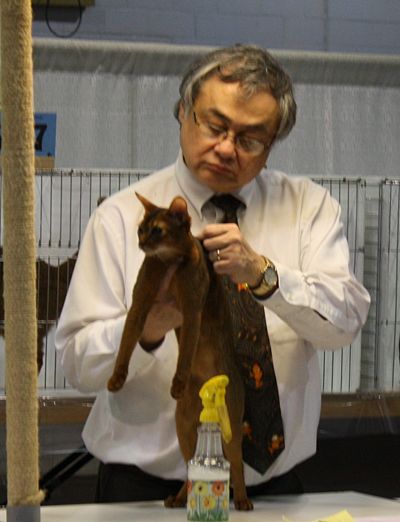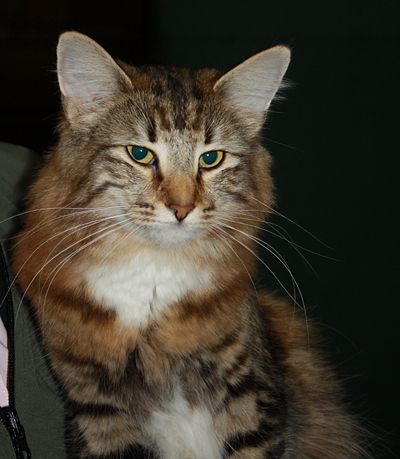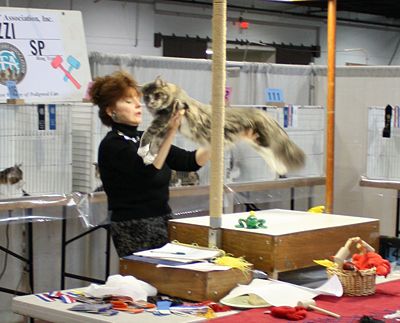 For More Info
If you have any questions about the show, feel free to Ask Iris
Actually, the two cats in the bottom 2 photos are not Norwegian Forest Cats, they are Maine Coon Cats. The blue tabby and white at the very bottom is Grand Champion DamnYnke My Name is Earl. I am his breeder/owner.