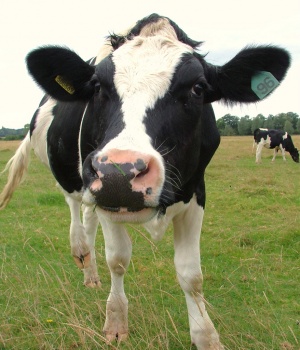 The ASPCA is asking for your support to stop the use of antibiotics in farm animals.
The ASPCA tells us that almost 80% of all antibiotics sold in the United States are fed to the animals we eat. Besides the fact that most of these animals are kept in overcrowded, unsanitary, inhumane conditions, diseases are becoming resistant to antibiotics due to overuse and automatic administration of them to farm animals.
The ASPCA asks that we all sign their petition to help farm animals and protect human health.
Petitions with at least 25,000 digital signatures within 30 days are reviewed by White House officials who then issue official email responses to all signatories.
The deadline to sign the petition is MARCH 16th.
Check the ASPCA website to sign the petition and join in the protection of animals and humans.