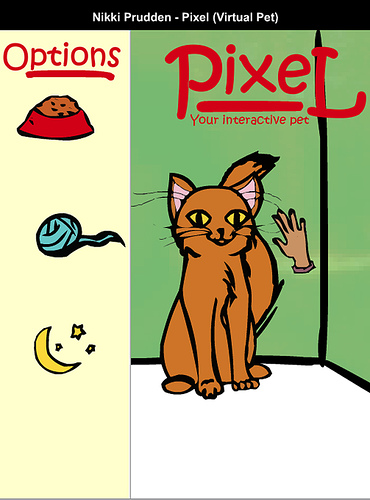 The social media trend has extended to websites that offer the option of adopting and caring for a virtual pet. You can do this for fun or even as a way to consider whether you are ready to take on the responsibility of a real-life pet.
Some sites offering adoption of virtual pets are geared toward children. The most widely know is Webkinz, a site which requires the purchase of a stuffed animal which comes with a code to allow entrance to the site. Although users must feed and care for their pets, the main activity on the website is playing online games.
FooPets, also created with children in mind, is designed to be educational and help your child learn about responsible pet care. The site was created by a vet and users feed, pet, water and play with their 3D puppy or kitten daily. FooPets contains some social features as well, which are disabled for children under 13.
Adopt Me is a website which allows user to choose and name a pet and then participate in pet-related activities such as visiting the vet and the pet store and feeding and bathing the animal. Each pet has a profile where he can interact with other pets and even write his own blog.
CreatureBreeder.com is a community of farms where you can raise and breed your own virtual pets. You can even buy and sell pets with virtual money.
A game called Pet Society has become popular on Facebook. The game allows you to create your own pet (not necessarily resembling a real-live animal) and play games, decorate your house and bring gifts to your friends' pets when you visit them. This is really more of a social game than a virtual pet game.