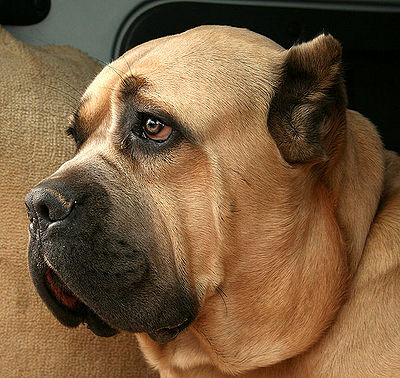 When one woman, Jesse Huart, was denied travel on United Airlines with her 10 year old Pit Bull, she began a campaign to end breed restrictions.
Ms. Huart's petition was endorsed by Best Friends Animal Society, veterinarians, military families and dog lovers worldwide with 45,000 signatures.
The airlines will no longer ban the following breeds from traveling in their carriers: Pit Bulls, American Staffordshire Terriers, Presa Canario, Perro de Presa Canario, Dogo Argentino, Cane Corso, Fila Brasileiro, Tosa Ken and Ca de Bou.
Ms. Huart declares this "a victory for responsible dog owners everywhere."
We heartily agree and thank Ms. Huart for her perseverance and congratulate her on a job well done!
Related articles: