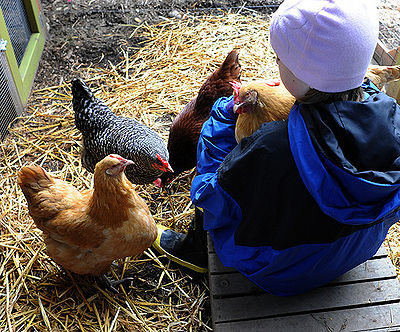 February 25 has been designated as the day to celebrate the hen that laid the largest egg.
As of August 5, 2008, the world's record for the largest egg laid by a hen took place in Cuba.
The one year old Cuban hen named Titi belonged to the Martinez-Guerra family of Campo Florido, Cuba which is not far from Havana.
The former record holder was a hen in the Canary Islands. That egg was 170 grams while Titi's egg, weighed on an electric scale, came in 10 grams heavier – 180 grams.
We wonder what the family finally did with the egg – perhaps made a giant omelet.