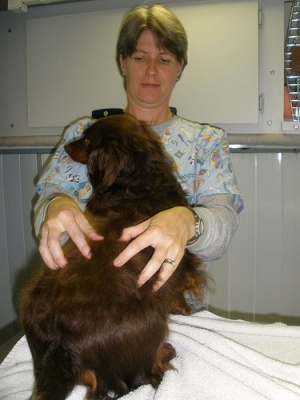 When your pet is not well, the first person you turn to for help is the veterinarian. Sometimes, when emergencies or sudden illnesses occur, we need the services of 24 hour emergency hospitals.
Some procedures need immediate attention and should be seen ASAP. Some situations allow a "band-aid" solution until further treatment can be given.
In all instances the veterinarian you go to should be willing to discuss all the options available with you. It may be difficult in an emergency, but don't panic, try to keep calm and focused. Ask questions. If you don't feel comfortable with the answers or the vet is uncommunicative, say so. Unless the situation is dire, don't be afraid to wait until you can get a second opinion.
If the vet suggests euthanasia as an only alternative and you feel the situation doesn't call for such a drastic measure, take your pet and get that second opinion elsewhere.
Remember, you are your pet's best and only advocate.