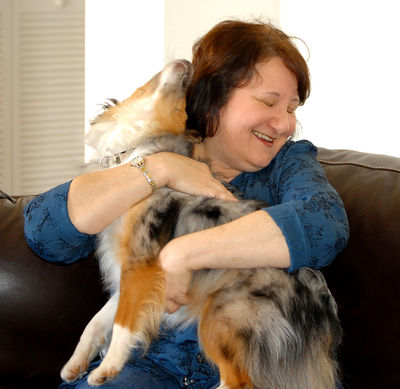 The National Professional Pet Sitters organization has designated March 5-12, honoring pet sitters.
If you've ever needed or use the services of an insured, bonded pet sitter, you know how invaluable they are.
We love our pets and want to give them the best care possible. Many of us have to go to work daily leaving our pets alone for many hours. We may even have to leave them for a weekend or a week or two. While there are alternatives such as day care and boarding kennels, pet sitters offer our pets individual attention. Our pets can remain in the same environment and enjoy their regular routines without interruption, thanks to pet sitters.
So remember your pet sitter this week with something extra-special as a thank you. Let her/him know how much you appreciate this service.
Related Articles