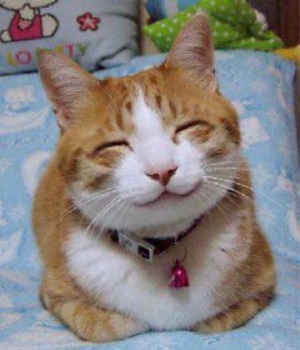 National Cat Day is being celebrated October 29th.
The goal of National Cat Day is to encourage people to adopt cats as pets from local shelters.
Estimates given are that shelters receive about 4 million cats annually and euthanize between 1-2 million yearly.
If you are already owned by a cat or several cats, consider pampering them for the day (and always).
If you are unable to adopt a cat, perhaps you can offer time volunteering at your local shelter to help out. Shelters are always in need of donations of money to help with the cost of care. Or you can set up your own event, such as offering car washes or a bake sale, etc., giving the proceeds to your shelter. Check for events taking place in your neighborhood.
However you choose to celebrate the day, love a cat on National Cat Day and everyday.
Related articles: