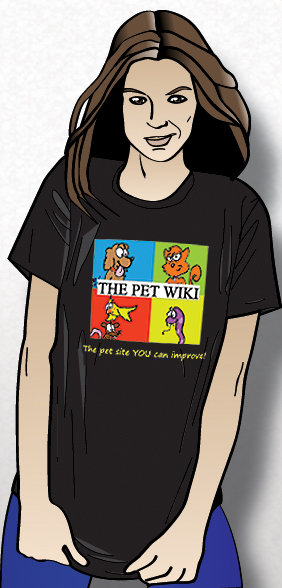 Generation Vet
Generation Vet is an online graphic novel created by veterinarian Hillary Israeli, VMD and illustrator Phillip Barnes. It provides insight to pet owners about what it's like to be a contemporary veterinarian. The main story is published in two-to-three-minute minisodes around the 15th of every month (since September 2009).
Each minisode has an overarching story, but follows its main character, Amanda Brown, DVM, through a typical day in her life. Dr. Brown's experience is common to many modern-day veterinarians and is designed to resonate with that particular audience.
Between monthly minisodes, "Dr. Brown" posts content to her page on Facebook and her account on Twitter, where she engages with fans to enhance the story, or bring up other topics of conversation.
Generation Vet is currently estimated to reach more than 1,000 people in the animal health industry every month.
How Generation Vet is significant
The Generation Y veterinarians tend to be more likely to use new technology such as laptops, mobile devices and similar gadgets. They are also more likely to use social media sites such as Facebook, YouTube and Twitter. Generation Vet's monthly stories are designed to appeal to this trend by being broadcast on YouTube, with content generated between minisode launches on Facebook and Twitter to keep fans engaged.
Amanda Brown, DVM
Dr. Amanda Brown is a fictitious Generation Y veterinarian practicing at Animal Hospital in the Philadelphia area. She is the main character in the online graphic novel, Generation Vet.
website: http://www.generationvet.com/