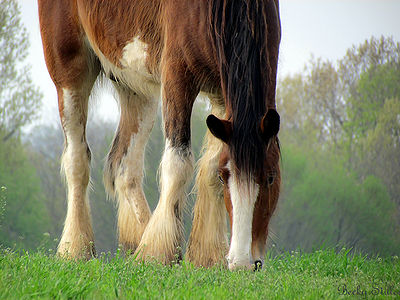 The United States Department of Agriculture approved an application for horse slaughter inspections at a plant in Roswell, New Mexico and grant inspections at horse slaughter plants in Missouri and Iowa for Monday, July 1st (2013).
The Safeguard American Food Exports Act (SAFE) will prohibit the slaughter of horses for human consumption in the U.S. and ban their export abroad for that purpose.
Aside from not eating horse meat for cultural reasons and no matter how much horse slaughter proponents deny it, horse meat is not safe. Horses are raised as companion animals and given medications and other substances that are toxic to humans and the FDA expressly forbids for human consumption.
Please help to stop these unspeakably cruel practices from taking hold in America.
Visit the ASPCA Advocacy Center online and quickly email your U.S. representative and senators. Urge them to support and cosponsor the SAFE Act. If they have already signed on, thank them for supporting the Act.
Please take action now on behalf of these magnificent creatures.