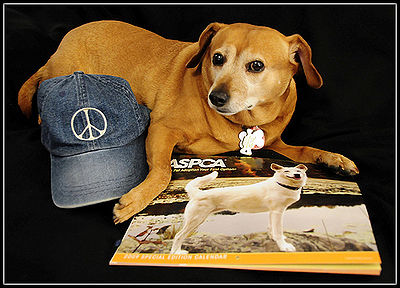 Five more defendants were convicted of animal cruelty 2 years after a massive dog fighting raid which the ASPCA aided and took part in. The defendants were sentenced to jail time.
The raid in July of 2009 covered 8 states – Missouri, Illinois, Iowa, Texas, Oklahoma, Arkansas, Nebraska and Mississippi.
Rescued from a horrible fate in the raids were 500 Pit Bulls.
Terry Mills, ASPCA Animal Fighting Specialist, says, "Even 2 years after the bust, we are still working hard to see that the guilty are convicted." Total arrests from the raid numbered 103, 40 on federal charges and 63 on state charges.
Known as the "Missouri 500," the rescued dogs were placed in loving homes and sanctuaries able to meet their special needs.
The ASPCA continues to see to it that the offenders pay for their horrific crimes.