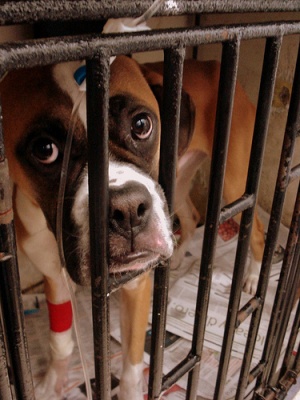 The cost of pet care along with just about everything has risen considerably. It could be partly due to new equipment and new treatments available for our pets. When emergencies occur, most of us have to dig deep in our pockets to pay the cost of care.
Sometimes we have to face the difficult decision of whether to pay for a life-saving surgery for our pet when we can barely make ends meet at home.
But don't give up hope – you have some options.
Most veterinarians will accept payment by credit card.
Ask your vet if you can set up a payment plan such as post-dated checks.
"Care Credit" – Apply for an immediate credit card with access to funds which can be paid back at reasonable rates.
Some shelters offer treatments at more reasonable rates. And perhaps you can volunteer in some capacity to offset some of the cost.
Call on family and friends who may be able to come to your aid. Offer them a payment plan as well to make giving a loan a bit easier.
If you belong to a pet group, they often have funds set aside for these situations.
Bad things happen, but you can avoid a lot of the pitfalls in two ways.
Take your pet for regular checkups at least once or twice a year. Preventive medicine often discovers a problem before it becomes serious or an emergency. It saves you time and money and the outcome for your pet can be much more positive.
Consider purchasing pet insurance. There are different plans to look into and you can probably find one that fits your budget.
We hope you never have to face such situations, but there is help out there.