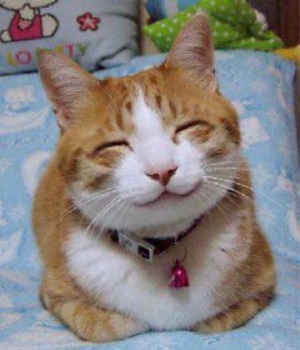 Sharing our lives with pets brings us much joy and some very valuable life lessons. We should take a break from our busy lives and consider what we can learn from them.
Take each day, one at a time, live in each moment.
Do one thing at a time so as not to become stressed from overloading ourselves.
Keep old friends close and make some new ones.
Smile often and find the joy in just being.
Learn new skills, curiosity may not always be too good for cats, but it helps expand our horizons.
Get a massage just because it feels good.
Show your loved ones affection and love often.
Spend time outdoors enjoying your surroundings.
Exercise and find time to play.
Most of all, be silly sometimes and never lose your sense of humor.
Related articles: