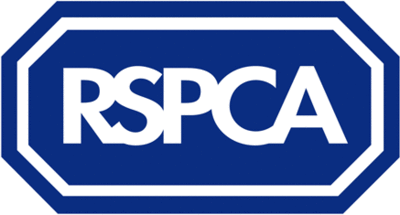 The RSPCA (Royal Society for the Prevention of Cruelty to Animals) launched a fundraising campaign June 27, 2011.
Last year the RSPCA rescued close to 160,000 animals from suffering including being trapped, neglected or abused. They receive emergency calls every 30 seconds and respond to about 1,000 incidents daily. The RSPCA inspectors rescue, care for and re-home animals in need at ANY hour of every day. Calls can range from saving an injured hedgehog to rescuing an abused dog or cat and everything in between.
The new campaign, "24/7" features a TV ad showing what the RSPCA does 24 hours a day, 7 days a week.
August 3, 2011 marks a 24 hour Tweet-A-Thon. RSPCA inspectors will tweet online, incidents around the clock as they happen from their national control center.
RSPCA Inspector Tony Woodley explains, "I don't think people realize the full extent and variety of what the RSPCA does and I hope this campaign helps to raise awareness…..animals suffer in so many different ways and have to put up with so many kinds of danger and pain."
The RSPCA is the first animal welfare organization in the world, established in 1824. It was the inspiration and the model for the ASPCA in the United States and other such organizations around the world.
The RSPCA is funded entirely by voluntary donations and would appreciate any help you can give. For more information on the 247 fund raising campaign and how you can support them, call 0300 123 0244/0288 or online at RSPCA 24-7.