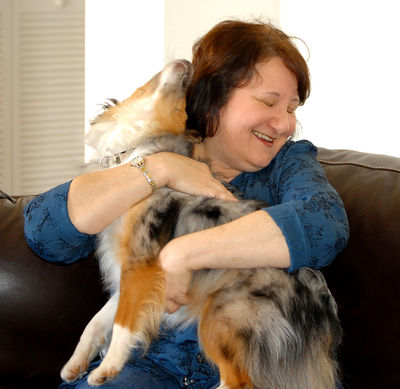 So it's time for you to take off on vacation, whether you are off vacationing with your friends or you're off to spend some time with the rest of your family, it is very important not to forget your pet and your pet's needs. If you are flying far away then you can't really expect your pet to follow you. It happens to be a tedious process for pets to fly and you don't want to put them through that. It puts them in an unnecessary strain and causes tension which is not good for their health. Under such circumstances, it is best to opt for pet sitting services that are sure to save the day. Here you have some tips and ideas for showing your gratitude to your pet sitter in addition to their normal pay.
Tipping
Once you know that your pet sitter has actually done a good job, it is high time you show your appreciation for them. Yes, tipping is absolutely essential and it is very important if you want the services of the particular sitter in the future. It is essential to make sure that you reward the pet sitter according to their services. Remember, a lot of work goes into making your pet comfortable and happy when you are not around. And finding a good and hardworking pet sitter today is not easy at all. So, if you have found the ideal sitter, tip handsomely and try to keep them happy. Remember that many of us are paid overtime to work during the holidays so don't you think your pet sitter deserves the same?
Gifts
Now we don't say shower your sitter with gifts. But, if you feel that they have done something extra special and above and beyond their pet sitting duties, you can always get them a nice and fancy gift when you get back from your trip. This is sure to put them in a good mood and they are sure to appreciate your generosity.
It makes sense to have a good rapport with the sitter because at the end of the day, the safety and comfort of your pet should be above everything else.