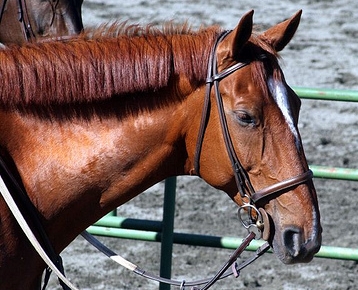 Irish farmers in the early 20th century wanted a versatile horse that would work the land, be ridden for fox-hunting, could jump and pull a carriage. Selected crossings produced the Irish Draught Horse.
What does the Irish Draught Horse look like?
The Irish Draught is a powerful horse but not ponderous. It stands 15.1-16.3 hands high. Colors are any solid color of horse.
The Irish Draught is an intelligent horse with built-in common sense. They are good horses for riders of any age with their exceptional temperaments. They compete in many equine activities such as dressage, jumping, driving, hunting.
Video