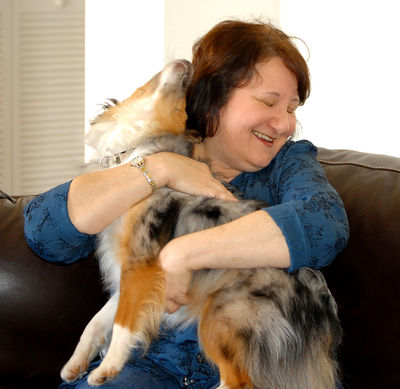 Pet sitting can be a blessing as it allows you to leave your pet in the hands of a professional when you have to go out of town. While it is possible to leave your pets with friends, relatives or neighbors, it may not always be possible and oftentimes you simply don't want to impose on them. Pet sitting provides many benefits to both you and your pet. There are several advantages to hiring a pet sitter. Here are four reasons why hiring a pet sitter is a great idea:
1. One reason to hire a pet sitter is so that your pet's daily routine and diet are not changed. Most pets love their home atmosphere and they love to stay where they are comfortable. This is the main reason why hiring professional pet sitters is a wise choice. Since your pet may be too delicate or too antsy to take on a trip with you, hiring a pet sitter is the solution you have been seeking regarding ideal pet care.
2. Another reason why pet sitting is a great idea is that these individuals know how to handle your pet's needs. They are well qualified and will care for your pet in the best possible way, even in the case of an emergency. They will know how to offer medical first aid, if need be, and will be able to help your pet out in various instances.
3. Pet sitters may also offer additional services as well. If you want your pet to be groomed or dog to be trained while you are away, frequently pet sitters can handle these services for you. Most pet sitters are able to accommodate with regard to these services.
4. When you hire a pet sitter, you are allowing your pet to stay home and not be grouped together with a bunch of other animals that may have various diseases or ailments. Since one may not always know when their pet is sick, having your pet at home will prevent them from being in close kennel quarters with other pets which may not be as healthy as they should.
These advantages are just four of the many reasons why pet sitting is ideal.
Related articles: