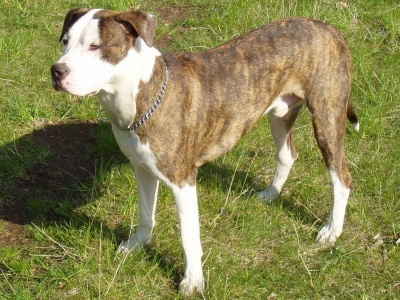 May of 2009 in Baltimore, Maryland, twins Travers and Tremayne Johnson, now 19, doused a pit bull with gasoline and set her on fire. She was rescued and treated by the rescue workers, but was so severely injured that she had to be humanely euthanized a few days later.
The resulting conclusion of the trial was a disastrous mistrial, as one juror prevented a unanimous vote to convict the Johnsons.
The senseless attack against the dog, named Phoenix by rescue workers, brought about the creation, with the aid of the ASPCA, of the Baltimore Anti-Animal Abuse Advisory Commission in November of 2010.
The Maryland State Attorney's office is expected to retry the case against Travers and Tremayne Johnson.
Question: Why doesn't every city and state have anti-animal abuse laws and enforce them?